In this case, your lover is extremely wealthy, and he is willing to spend his money on you at any time.
Consider all the possibilities.
Let me make a couple of suggestions:
You could go on a two-week trip to Dubai and go crazy shopping while shooting fantastic IG and TikTok videos. Your Snapchat account would be engulfed in flames.
Do you also desire the most recent and finest human hair? You are welcome to it. 250k is chump change. The minimum price for your phone will be 150, 000 Naira.
You two could go on romantic dates, enjoy each other's company, try new foods and make fun of each other, donate to charities and help others if you desire, and he could shower you with your favorite chocolate bars and other exotic gifts on your birthdays.
Scenario 1 comes to an end.
Let's move on to Scenario 2.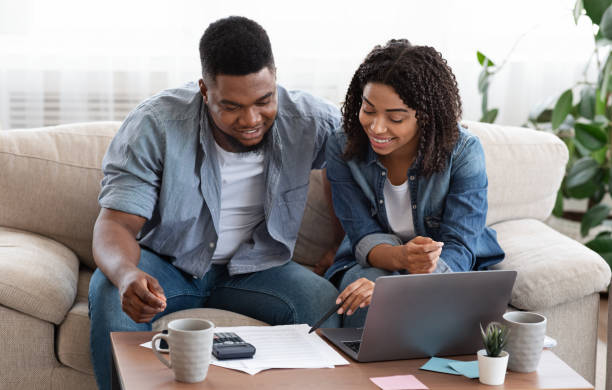 In this case, your partner is not wealthy. He is having difficulty sending you 500 Naira airtime.
Consider all the possibilities.
Let me attempt to make a few suggestions:
Errrrm… I just have one suggestion: enjoy each other's company. That's all you can do.
Watch movies, go on walks, and make each other laugh.
That's fine; after all, not everyone would be wealthy.
So, certainly, your relationship may endure without money as long as you like each other's presence. Davido, on the other hand, was not lying when he remarked "Oh, love is so sweet o! But when money enter, love is sweeter."
Having money improves the quality of your relationship.