When I do this type of list, a small percentage of my readers dislike it.
But if it's good enough for Arsenal and the Premier League, it's good enough for me.
Plus, who doesn't feel self-conscious about over-celebrating Black History Month?
'Proud to Be' is the theme for all 20 top-flight clubs in October, honouring the nearly three-decade contribution of players of African and Caribbean heritage to the League.
Black History Month – Top 5 defenders
5- Sagna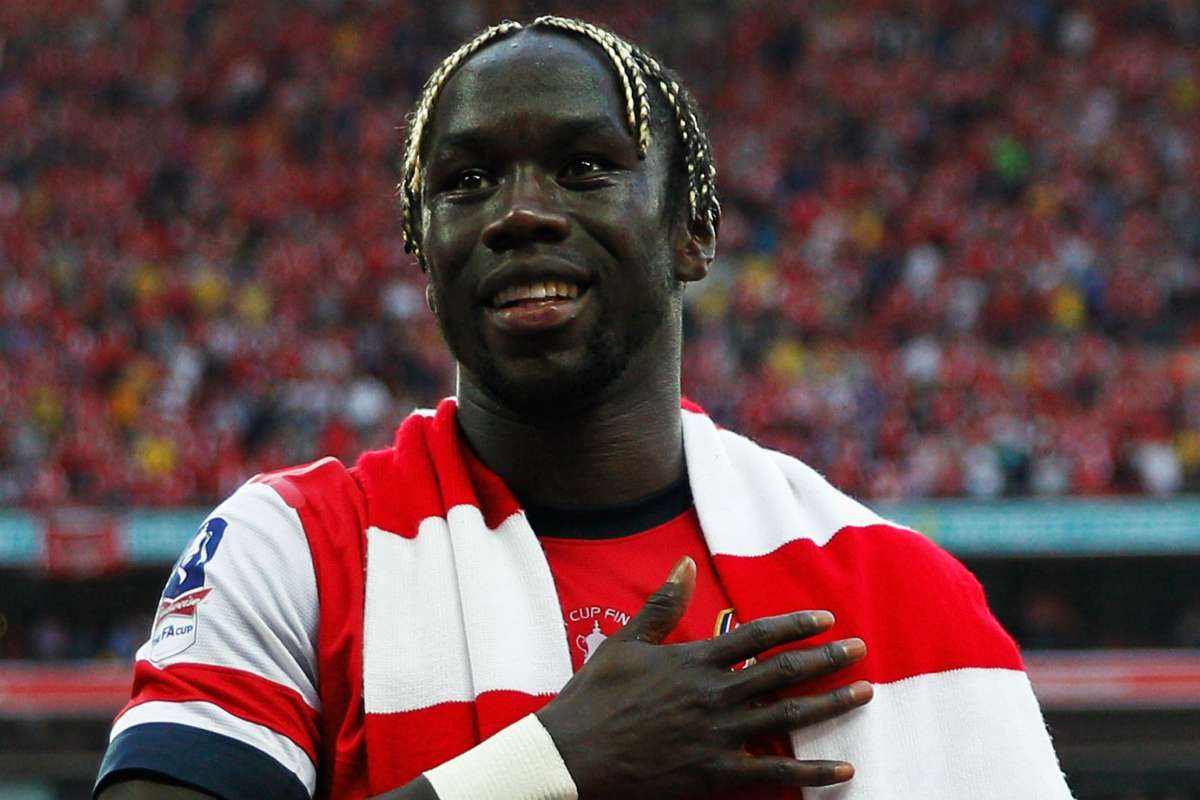 A 7-year Arsenal employee.
Perhaps the closest we've been in the 17 years since we last won the title was in Sagna's debut season.
In both defence and attack, he is consistent. Sagna was a member of a young group that lacked the experience to enable them to win games and seasons.
After that, he would watch a high-profile teammate leave every summer: Clichy, Touré, Hleb, Fabregas, Nasri, Adebayor, etc.
He would eventually follow suit, becoming the next Gunner to join Man City.
Maybe it's because Gooners acknowledged where the club was at the time and viewed it through the eyes of the players, but Sagna seemed to go on his own terms with the best of wishes from the fans. He won his one and only trophy for us in his final game as a Gunner.
It would have been a disgrace if he had left Arsenal with nothing to show for his efforts.
4. Kolo Touré
One of the most well-known examples of Mr Wenger's abilities.
Touré was on trial with our Belgian feeder club and was offered a contract after demonstrating his energy. He was our utility man in his debut season, stepping in at various positions but never at centre back.
So, instead of buying a defender to partner Sol Campbell, our manager was chastised when Kolo was expected to learn the position himself. To the public, it was an early indication of our inability to compete financially with our competitors as a result of the Emirates' construction.
The Ivorian, on the other hand, would be a revelation.
He was not only a member of the Invincibles, but he is one of only two guys who can claim to have started every fixture.
You don't lose a game because a player plays every game in a campaign – and he cost you less than a million dollars!
3- Lauren
Another example of Arsene Wenger instructing a player on how to play a new position.
Lauren, who had mostly played in midfield in Spain, transformed into our new right back after a season of adjusting to the physical style of English football.
Lauren and Cole were ahead of their time in that Arsene wanted his full-backs to be offensive alternatives.
Lauren was also willing to fight if necessary, as we discovered.
The Arsenal of his period, while technically excellent and fast, could also compete with you if necessary.
Lauren would never go to a Stoke away game on a cold night and be bullied.
As a Gunner, he won two crowns and two FA Cup Cups.
2- Ashley Cole
I often tell Gooners to remove emotion from their thoughts while addressing Ashley Cole.
In truth, our audience would be furious with the player since we adored him so much.
Cole was expected to be our next captain, the face of Arsenal as we moved into the Emirates era. He was one of the few British players to come through our academy at the time.
Instead, after nearly 'crashing my car,' he won every domestic award at Chelsea, despite Arsenal's 'only' offering him 55,000 pounds per week to extend his contract.
In terms of football, Cole would be proven true in his assessment of the two clubs' ambition levels.
At the Bridge, he improved his defending, but at Highbury, he was more exciting.
On our left side, his understanding with Pires and Henry decimated teams.
In North London, he won two crowns and three FA Cups.
1- Sol Campbell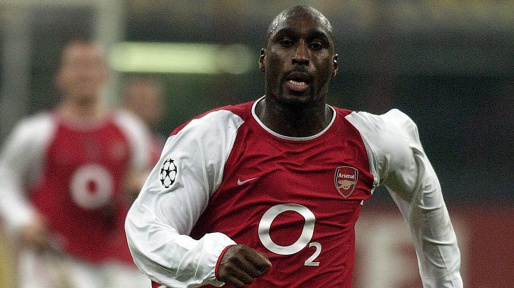 Is this the best free transfer we've ever had?
When Sol Campbell became a free agent, he had his pick of the top clubs in the world.
His conditions, on the other hand, were to have a genuine prospect of winning trophies while staying in London.
Arsenal was the only viable option before Abramovich brought Chelsea to the table.
While everyone expected a Spurs captain joining the Gunners to cause controversy, no one could have predicted (or condoned) the kind of vitriol he would face when he returned for the NLD.
In those times, the way he played reflected the man's personality.
Not only did we get one of Europe's top centre-backs, but we also got a player who could walk right into our dressing room and become one of the team's primary leaders. We didn't even have to pay a price for all of this.
While playing and scoring the only goal in our only Champions League Final, he helped us win two crowns and three FA Cups.
Spurs' most successful player of all time!
At White Hart Lane, he even won the title.
So, that's my Top 5 Black Arsenal defenders. Would you change any of those?
Who makes your top midfielder list?